Company Profile
Shanghai Hundreds' Ace Herbal Pharmaceutical Co., Ltd. was estabilshed on December 22nd, 1993, formerly known as Shanghai Huahai Pharmaceutical Factory, Shanghai Huahai Pharmaceutical Co., Ltd. In December 2004 the asset was restructured. The establishment of Hundreds' Ace Herbal brand is a comprehensive enterprise integrating medical research, production and operation.
Hundreds' Ace Herbal Pharmaceutical Co., Ltd. is located in Qingpu District, Shanghai, covering an area of about 58,100 square meters, with a construction area of about 29,300 square meters and a green area of 31,000 square meters, accounting for 53.4% of the total area. The company is strictly in accordance with the GMP standard design, production, management and operation. At present, the company has a pharmaceutical production workshop, a health food production workshop and a raw material production workshop, which can simultaneously produce oral tablets, capsules, tinctures and sterile raw material and other different dosage forms.
With the mission of "people-oriented, science and technology as the guide, market as the center, and serving human health", Hundreds' Ace Herbal Pharmaceutical Co., Ltd. is committed to the research, development, production and sales of traditional Chinese medicine, raw material medicine and health food. Through independent innovation and cooperative technological innovation, we will continue to contribute efficient, safe and high-quality "Hundreds' Ace Herbal" series products to the society. The company has the first new anti-AIDS traditional Chinese medicine approved by NMPA in China - Tang Herb.
Hundreds' Ace Herbal Pharmaceutical Co., Ltd. has made great effort to develop and innovate, introduced and configured a number of advanced production equipment and scientific research instruments to ensure the stability and controllability of the quality of finished products, and laid a solid foundation for entering the international mainstream drug market.
Hundreds' Ace Herbal Pharmaceutical Co., Ltd. has a large number of high-quality, high-level production technology management, scientific research and development, marketing professionals. It has established the research and development center, with medical talents such as professors, doctors, masters, licensed pharmacists and has become a solid platform for the company's technological innovation.
While improving the economy benefits, the Hundreds' Ace Herbal Pharmaceutical Co., Ltd. strives to promote the construction of corporate culture. The company has determined the enterprise spirit of "integrity, diligence, inheritance, innovation, and the courage to assume social responsibility", which has become the motto of employees to work hard and revitalize the national industry.
Grasping business opportunities is the golden key in the hands of every winner. It is hoped that colleagues from all walks of life will join in and work together to create a great cause, to expand the field of traditional Chinese medicine to advance for human health, and to compose our common cause and life more brilliant and bright.
Company environment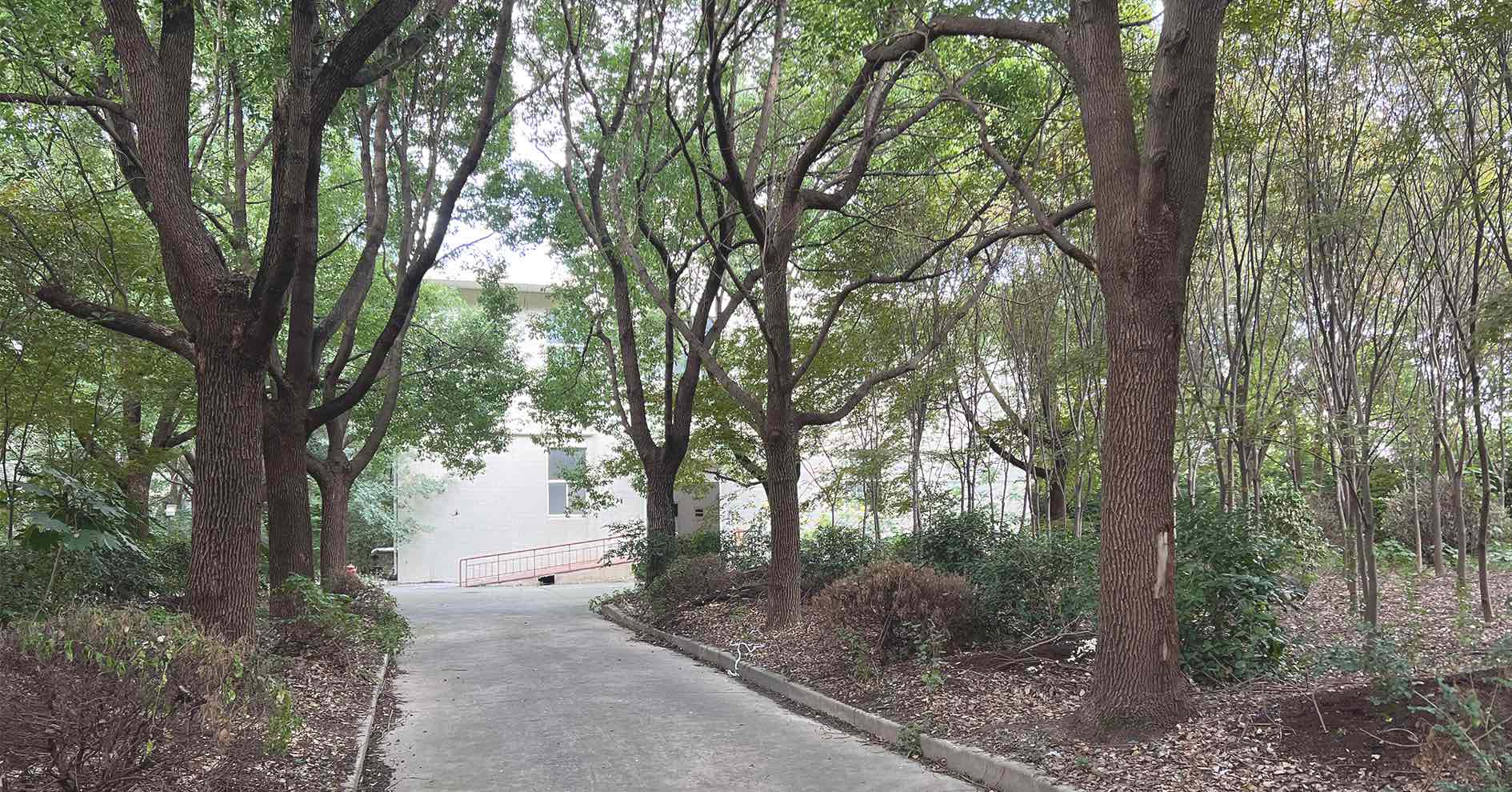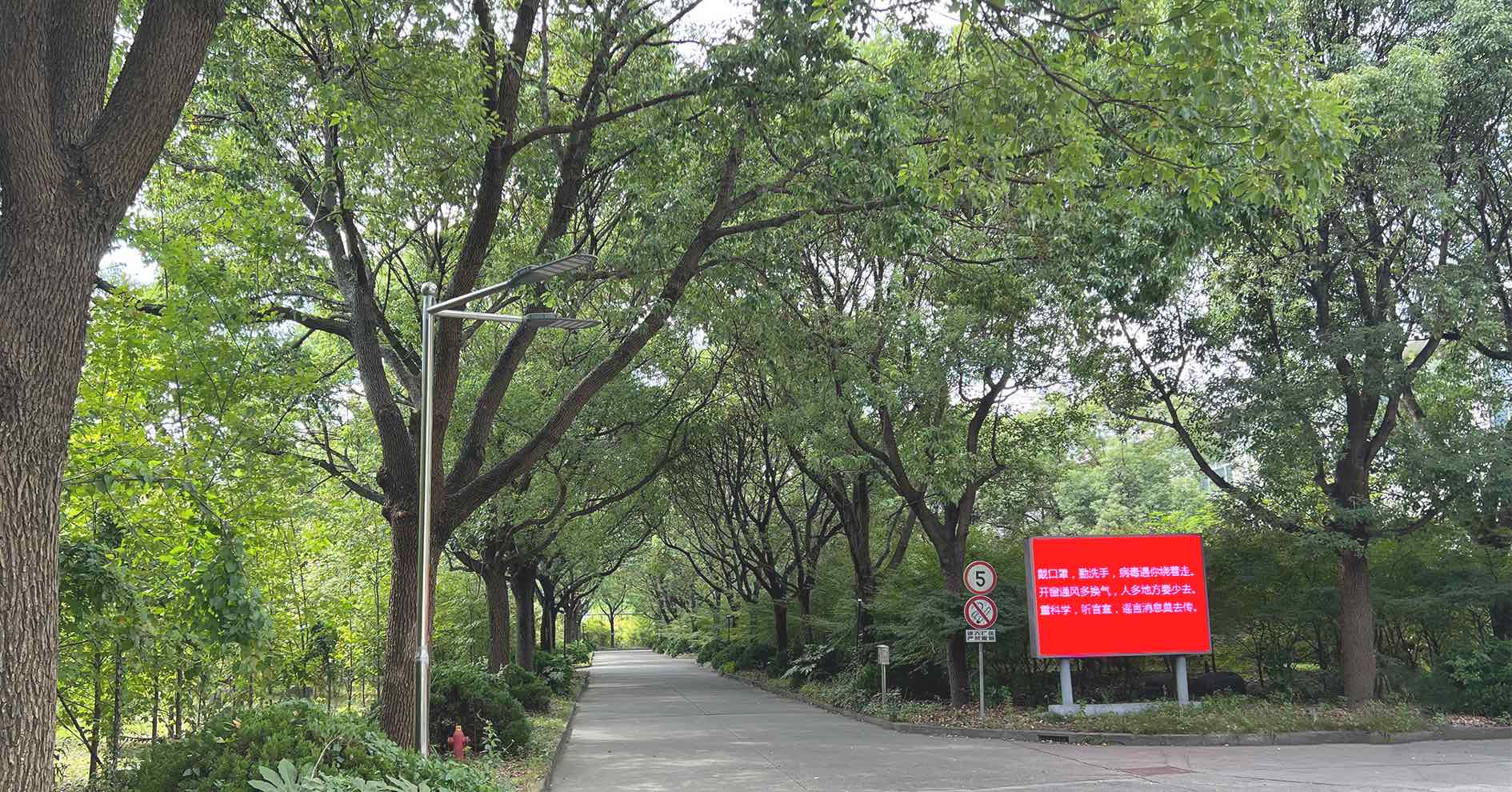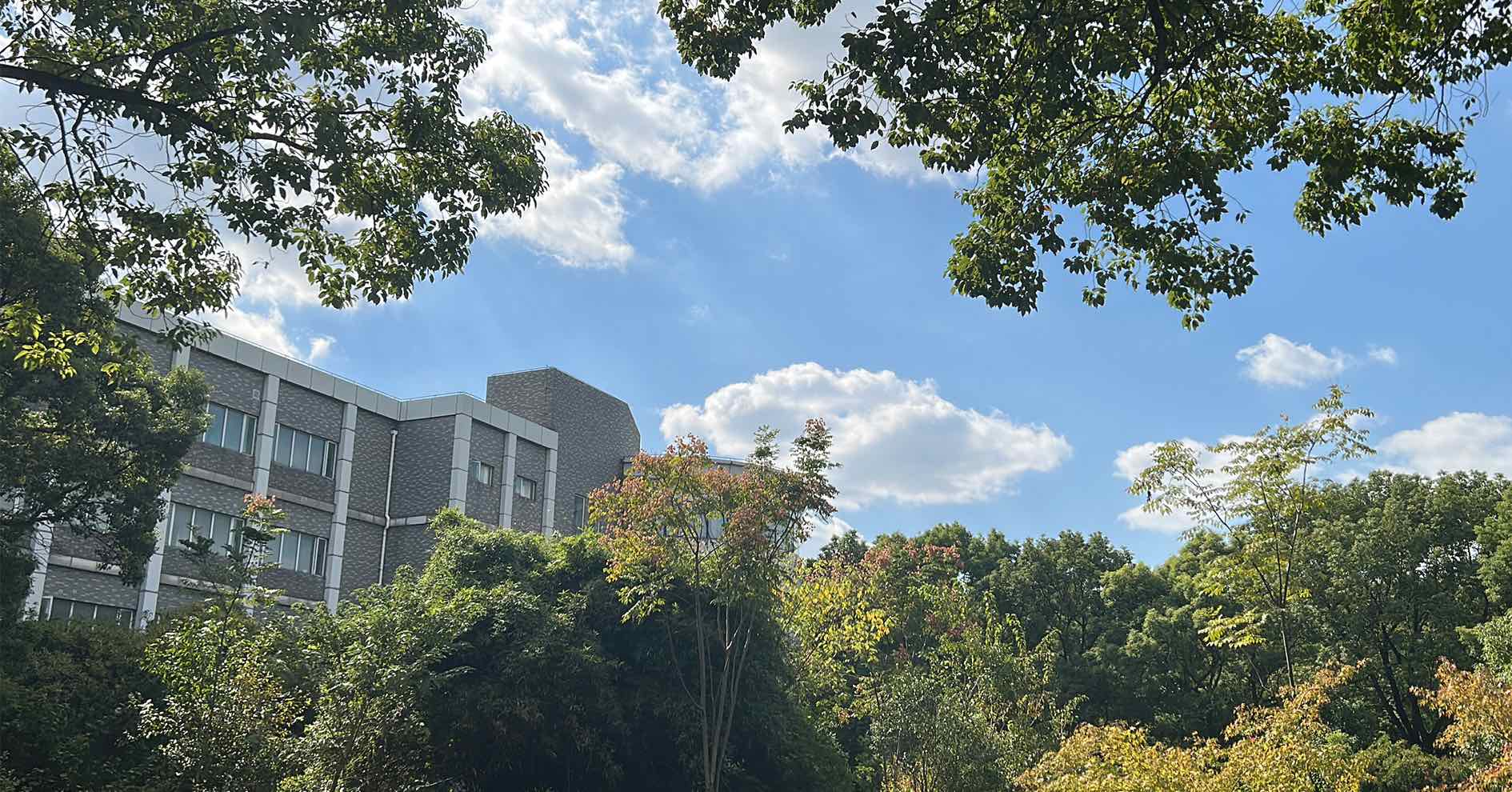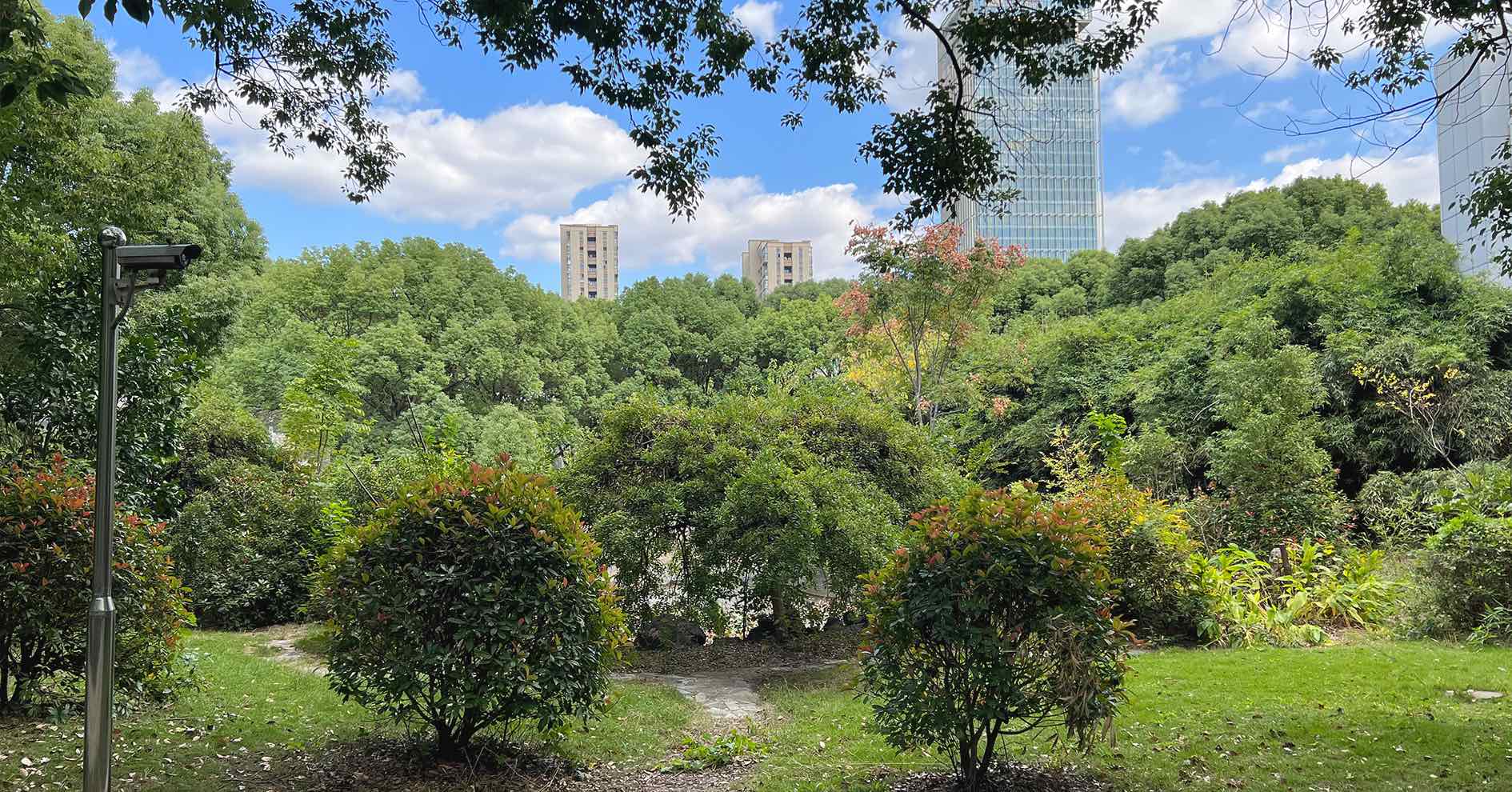 Certification certificate